"My Very Own Adventure!" on Fox 8 Cleveland's
Kickin' it with Kenny morning program


---
Grown-ups have fun in Ninja Kitty!
John rocks out in Ninja Kitty! Thanks for letting us share this, John!
One of our good friends, jaynova, requests for only his head to star in the cartoon! Results are...interesting.
---
Ted at Westfield Great Northern Mall!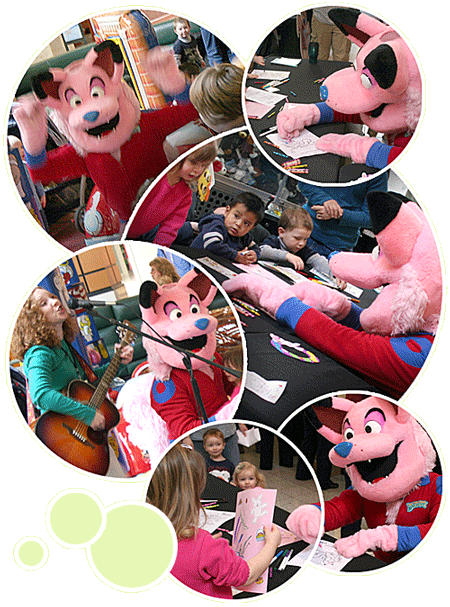 ---
Ted and Checkers from Kart-Trax: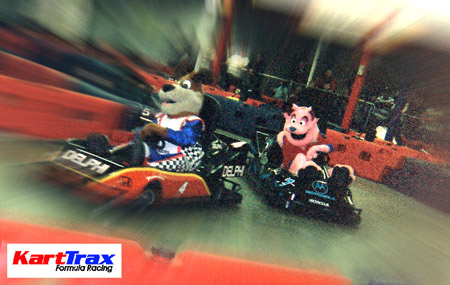 Go git him, Ted!
---
OUT-TAKE:

What is Mike rambling about?
Mike is a character from our latest episode, Ninja Kitty!
---
At the IAAPA Show:
Video of various kids in our Haunted Manor adventure from the IAAPA show:
Ted made some friends at the IAAPA show: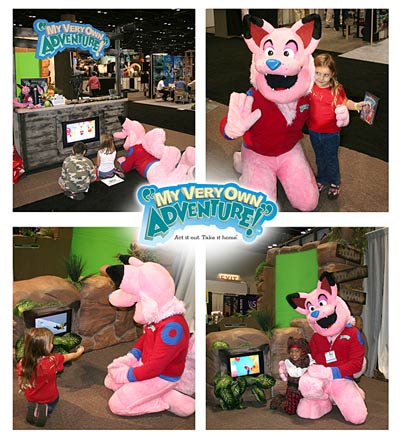 ---
At the Fun Expo:
Pics from our visit to the Fun Expo in Las Vegas: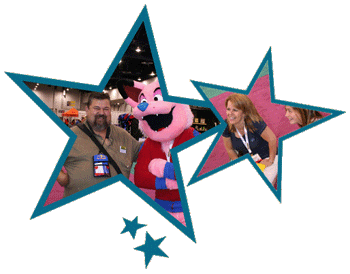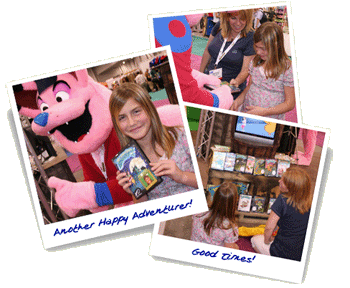 ---
Ted signing the alphabet!