We've got great content for kids already, now we're branching out to the teen and adults market! Presenting, "MVOA Unrated!"
In "MVOA Unrated!", you can shoot Zombies, play in a Retro Video Game, or become a super-hero!
We don't recommend "MVOA Unrated!" for children, as there is content such as violence and strong language (think PG-13).
Here's a sample:
"MVOA Unrated!" is coming soon... Stay tuned!
Zombie Camp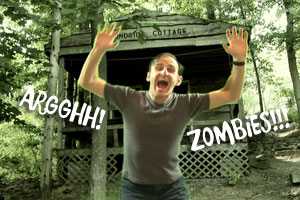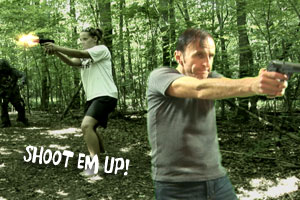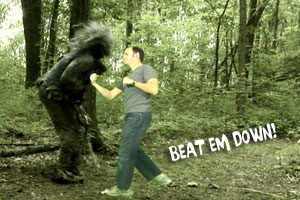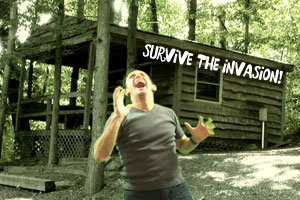 Retro Game Hero - coming soon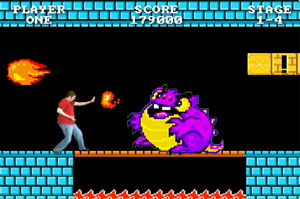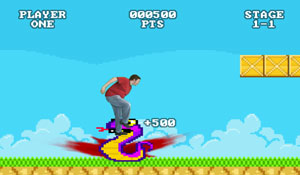 Underwater Excursion - coming soon