We're in the Christmas Spirit already!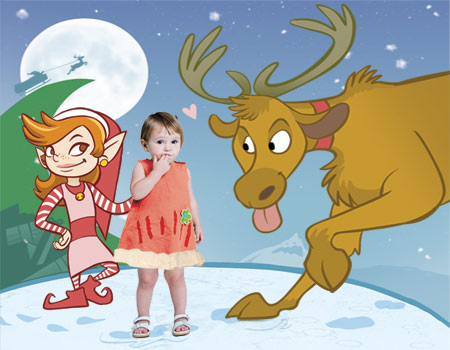 Our staff is currently hard at work on a Christmas Adventure for the holiday season. We never got out of the Christmas spirit, I guess.
Aquarium Adventure will be coming shortly.
Cause I mean, who doesn't want to swim with the sharks or ride on a lionfish?
What's next on the horizon for our Adventures?
You tell us!
Drop us a comment on our blog, send us a tweet @adventuresonDVD, or start up a dialog on our Facebook page. Send us your recommendations and we just might turn it into the next Adventure.
We're interested in what YOU'D like to see.